Orchard & Vineyard Equipment
Protecting and Maintaining Your Crops
Canopy and Weed Sprayers
Brands we carry: Cima, Cifarelli, Berthoud, Kuhn (Montana)
Cima and Cifarelli are Low volume, Low pressure, high CFM, Atomization type sprayer from Italy and features an ergonomic design, multiple target head choices to treat your canopy. More features include easy calibration with "Dial-A-Rate", and an Air-Shear delivery system to achieve great coverage.
Berthoud is the world's original air blast sprayer manufacturer since 1897.  Accurate, Reliable, and high-performance crop sprayers.
Kuhn (Montana) headquarters in Saverne, France with 9 production lines in Europe, USA, and Brazil.  Kuhn is a leading farm equipment manufacturer of economical 3pt and trailered crop airblast sprayers.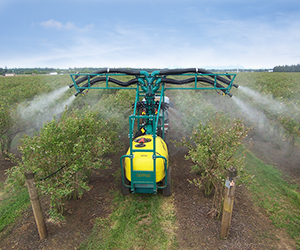 Mowers/Shredders
Brands we carry: Rinieri
Since 1920, Rineri equipment has been manufactured in Italy.  They sell a complete line of Rotary Mowers, Sweepers, and several size shredders and choppers for grass and wood.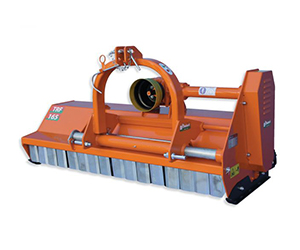 Trimmers/Hedgers
Brands we carry: Rinieri
Since 1920, Rineri equipment has been manufactured in Italy. They sell a complete line of Leaf Removers, Shoot Remover, Punning machines with sickle blade or rotating knives in many available configurations and sizes.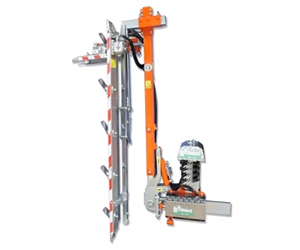 Fruit Picking
Brands we carry: Wells & Wade, Hasegawa, Tallman
Wells & Wade is American made and known for its superior quality and options of picking buckets, bags and all the accessories. Hasegawa Tripod ladders are engineered for safety and built to last with all hand welded aluminum construction, wide base, and telescopic back leg make them incredibly safe and easy to use.  Tallman Tripod ladders have been built since 1954 and still have interchangeable parts.  These ladders are all lightweight aircraft aluminum.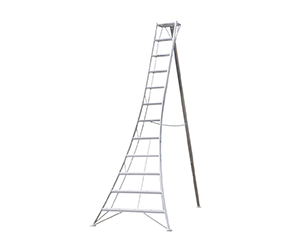 Pruning Tools
Brands we carry: Corona, Hickok, Barnell, Lisam, Infaco, Vaca, Vesco
We stock several brands and sizes of loppers, hand pruners, shears, saws, and pole pruners for all your orchard, vineyard and arborist pruning tools.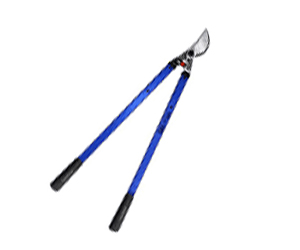 Bird/Wildlife Control
Brands we carry: Armada Bird Lasers, Zon Bird Cannons
Both of these products are ideal for bird control in vineyards, orchards and row crops – practically any large, open area with nuisance birds or wildlife.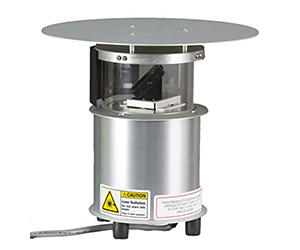 Weather Station
Brands we carry: Davis Instruments
We provide exceptional remote weather stations with precise engineering, Affordability, Reliability, and Easy to Use.  Get field condition data from any remote site with cellular coverage.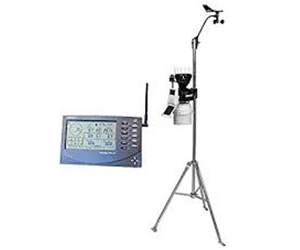 Post Harvest Protection
Brands we carry: Decco
We are a supplier of coatings, waxes, cleaners, sanitizers, and fungicides for post harvest protection of fruits and vegetables.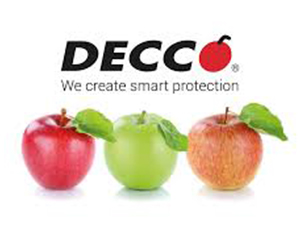 Brands that get the job done!