We offer a broad selection of high-quality lawn sprinkling components for both turf and agricultural applicatoins. From rotors, sprays, valves, controllers to all of the accessories for a complete system.
Rotors
Brands we carry: Rainbird, K-Rain, Weathermatic, Signature Control
We stock short, medium and long range rotors for almost every type of turf application. Each brand has it's unique features to please the needs of every installer and property owner. Each brand is backed by a 5 year "Limited Warranty". Trusted brands that have a proven track record of dependability in the harshest environments.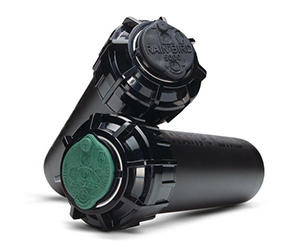 Sprays
Brands we carry: Rainbird, K-Rain, Weathermatic, Signature Control
With a variety of sizes to choose from you can be confident your grass and landscape will receive water in the areas that need it. Each brand manufactures a 2", 4" and 6" for turf areas and the 12" for most landscape bed applications. Along with the sprays we stock a large selection of fixed, variable arc and rotator nozzles.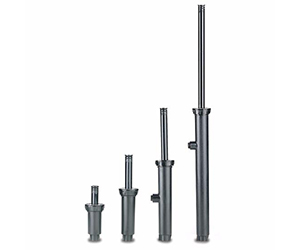 Valves
Brands we carry: Rainbird, K-Rain, Weathermatic, Signature Control, Toro
Sometimes selecting the correct valve can be difficult. Let our staff help you determine which type of valve will work for your system. Options include flow control or non-flow control valves, jar top, reverse flow or forward flow design, 24 volt AC , DC or even 115 volt solenoid. Typical valve size starts at ¾" and can increase to 1", 1-1/2', 2" and even 3". Each brand and valve size has specific flow and pressure requirements. Each brand stands behind their valve with an impressive 5 year "Limited Warranty".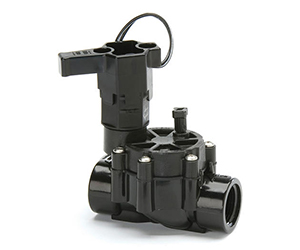 Controllers
Brands we carry: Rainbird, K-Rain, Weathermatic, Signature Control
We have controllers that will fit your need. Each brand is designed with value packed features that can be programmed for precise watering. Ever controller is built robust and reliable but from there things change. Station or zone requirements, number of programs, station run times, basic and advance diagnostics, seasonal adjustment and Wi-Fi capability are just a handful of the features one needs to consider when selecting the best controller for each system.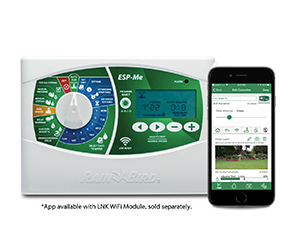 Irrigation Accessories
Pipe, fittings, wire, clamps, PVC Cement, Primer, tools, and more.
We are West Michigan's largest supplier of irrigation parts and accessories found in one location. Pipe sizes ranging from ½" to 12" as well a host of basic and hard to find parts. Check out our online catalog or stop in our store.  We stock everything for a complete system along with tools to make your job easier.
Irrigation Brands We Love
Irrigation – Agricultural
Irrigation – Agricultural
When thinking about agricultural irrigation there or two primary methods which can be described as Overhead and Drip. Within those methods the range of options increase.  Solid set, Center Pivot, Travelers, Misting and Lateral Move can all be labeled as overhead forms of irrigating. Drip can also take on specific forms such as Inline Emitters, Point Source and Sub-Surface. Since 1981 we have been designing and supplying farms, contractors, businesses and homeowners will the best methods of irrigation for their application. You can trust that we have the knowledge, experience and product that will meet your needs.
Overhead – Solid Set, Lateral Move and Misting  
Brands we carry: Rainbird, Nelson, Komet, Senninger
There is no end to the variety of needs for irrigating overhead. Misting applications for greenhouses, nursery stock in hoop houses, lateral move aluminum pipe for row crops, frost protection for blueberry fields to broad areas using big guns for dust suppression. The need never ends. Give us the opportunity to help you design the right sprinkler system for your application. We have teamed up with many of the top irrigation manufacturers in the world in order to deliver a product that will meet the variety of needs in our industry.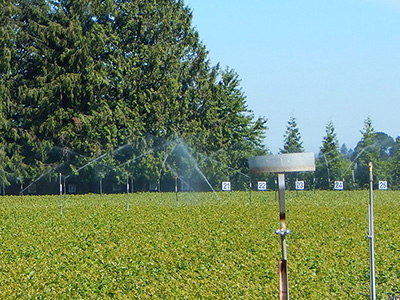 Travelers
Brands we carry: Kifco/Ag-Rain, Cadman
A traveler is another form of overhead irrigation but it's most unique feature is that it's portable. This allows you to irrigate exactly the large areas you need when you need it.  Being able to move from one section to another makes it a very efficient and cost effective means to irrigate.  With the variety of machines to choose from there's most likely one that will fit your need. Let us help you size the best traveler for your need.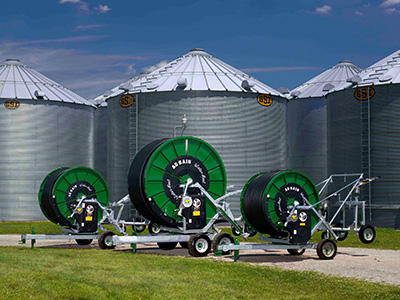 Center Pivot
Brands we carry: T-L Irrigation
Center Pivot systems are popular because of the ability to provide efficient and uniform application of water. These systems are designed for a wide variety of crops and field conditions. T-L Center Pivots are unique as they are hydraulically controlled verses other brands that require electric.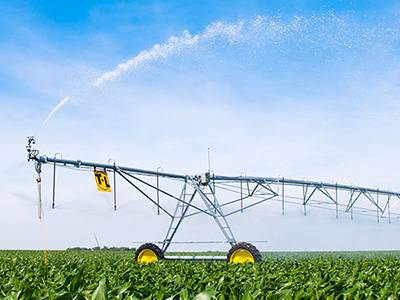 Drip – Inline, Point Source and Subsurface
Brands we carry: Toro, JainUSA, Senniger, Antelco
Drip irrigation has the ability to highly control the location, quantity, and timing of water. At each stage, the grower can accurately apply the proper volume of water and fertilizer to optimize the growth potential. Drip irrigation provides a better application of water to the soil profile for germination and spoon feeds nutrients in early vegetative stages. With drip irrigation, you can optimize the air and water balance in the soil thus optimizing the soil condition and nodal root development. Beyond this other advantages include water savings due to the reduction of runoff and potential evaporation. Additionally, there will be less weed growth which reduces tillage operation.  Need more information? Feel free to contact us. We are a leader in engineering the most efficient irrigation system and supplying the product that will meet your expectations.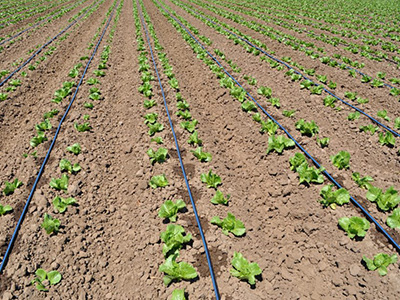 Pumps
Brands we carry: Berkeley, Sta-Rite, Caprari, Munro
When it comes to sizing and selecting the right pump for your application you need a company that has the skills and knowledge to get it right the first time. Our trained staff can assist you to make sure the flows and pressures you need to operate are met. Berkeley and Sta-Rite, two of the most popular pumps in the industry, are well known for their quality and dependability. Centrifugal, Submersible and Engine Mount pumps are available for many types of application beyond just irrigation. Another option if electric is not available would be a PTO pump (Power Take-Off).  Caprari builds its pumps to last. Stop in or call us for your pump needs.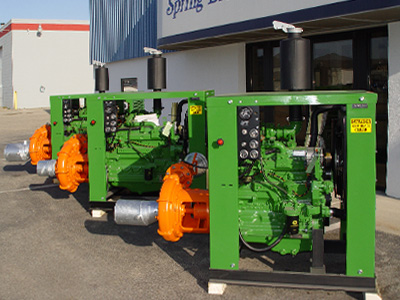 Irrigation Accessories
We are your one stop shop for your entire irrigation project. Pipe, fittings, valves, controls, primer and cement and the list goes on. We stock a large selection of products that will help reduce the need to shop multiple locations to complete the installation and maintenance of your system.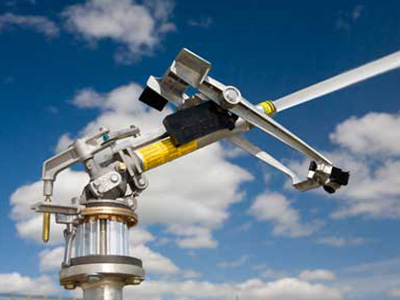 Irrigation Brands We Love